Perfume Collection
I adore perfume and it's one of my hobbies! there's something very fun to me about figuring out what scents really suit you and what you like best, and also learning what other people like! this is what I currently have in my collection, split into what I have full bottles of and what I have samples, travel sizes, etc of!
---
Full Bottles
Delina from Parfums de Marly
Top Notes: rhubarb, lychee, bergamot
Middle Notes: turkish rose, peony, vanilla
Base Notes: cashmeran, musk, vetiver
this is my signature scent! it's delicate, floral, sweet, and extremely feminine, and I really feel like it expresses my personal style better than anything else I've tried. it starts out very strongly rose and fruity, and then fades into a beautiful sweetness and warmth of the vanilla and musk.
I would like to try delina exclusif and delina la rosee as well, eventually!
Light Blue Intense from Dolce&Gabbana
Top Notes: lemon, granny smith apple
Middle Notes: marigold, jasmine
Base Notes: precious musk, amber
The fruit, floral, and warm notes of this combine to make a clean and fresh scent that I absolutely adore! I like to wear it with blue coordinates for a bit of matching fun, and I always get tons of compliments wearing this scent.
Bright Crystal Absolu by Versace
Top Notes: yuzu, pomegranate
Middle Notes: peony, raspberry, lotus, magnolia
Base Notes: musk, mahogany, amber
this is such a gorgeously fruity and sweet scent! it makes me feel beautiful to wear and inspires confidence with the touch of sensuality and musk.
n,743 From Noteworthy
Top Notes: tuberose, magnolia, bergamot
Middle Notes: apple, jasmine
Base Notes: cedarwood, vanilla, peppercorn
this scent is like a combination of my favorite things - florals, apple, musk, and vanilla! I normally don't like peppercorn, but the way it blends with the wood and fruit is really nice to me here and I think this one is absolutely beautiful.
---
Samples, Testers, Etc (Small Bottles)
(I will often have less notes on these, but will expand if I get full bottles!)
Fleur Narcotique by Ex Nihilo
Top Notes: bergamot, lychee, peach
Middle Notes: jasmine, peony, orange blossom
Base Notes: transparent wood, moss, musk
this is a super floral smell with a fruitiness that I like a lot! I haven't worn it a lot yet and I'm not sure if I'll get a full bottle - it's super expensive, so I want to see if I super love it before I decide to spend that much.
100% Chilled by Eau de Juice (Cosmopolitan)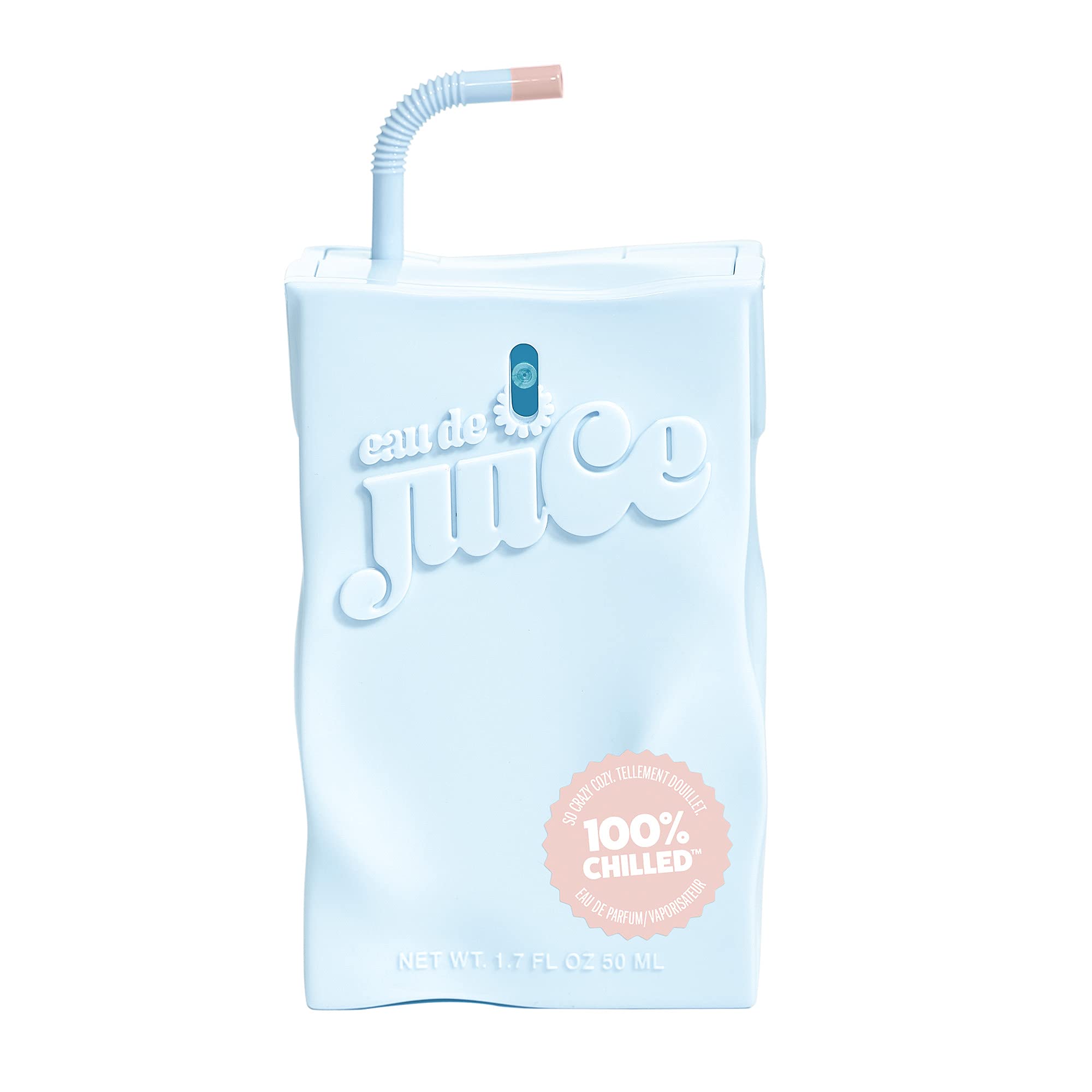 Top Notes: red berries, bergamot
Middle Notes: coconut, orange blossom
Base Notes: cashmere, musk, sandalwood
I was so pleasantly surprised by this one! it wears fruity on me with a really nice touch of sweetness, and it makes me feel very feminine and cute to wear. it's a very summery scent, but one I don't mind wearing regardless of the time of year. definitely planning to get a full bottle of this!
---
Wishlist/Want to Try
N°5 by Chanel
Red Door by Elizabeth Arden
Valaya by Parfums de Marly
Delina Exclusif by Parfums de Marly
Delina la Rosée by Parfums de Marly
Rose by Colors de Benetton
Blue by Colors de Benetton
Youth Dew by Estee Lauder
Dirty Peach by Heretic Parfum
Orchid Soleil by Tom Ford
Chance Eu Tendre by Chanel
Insolence by Guerlain
Gion by Fantome
Cloud by Ariana Grande
Pink Cloud by Ariana Grande
Miss Dior Blooming Bouquet by Dior
Boardwalk Delight by Skylar
La Vie Est Belle by Lancome